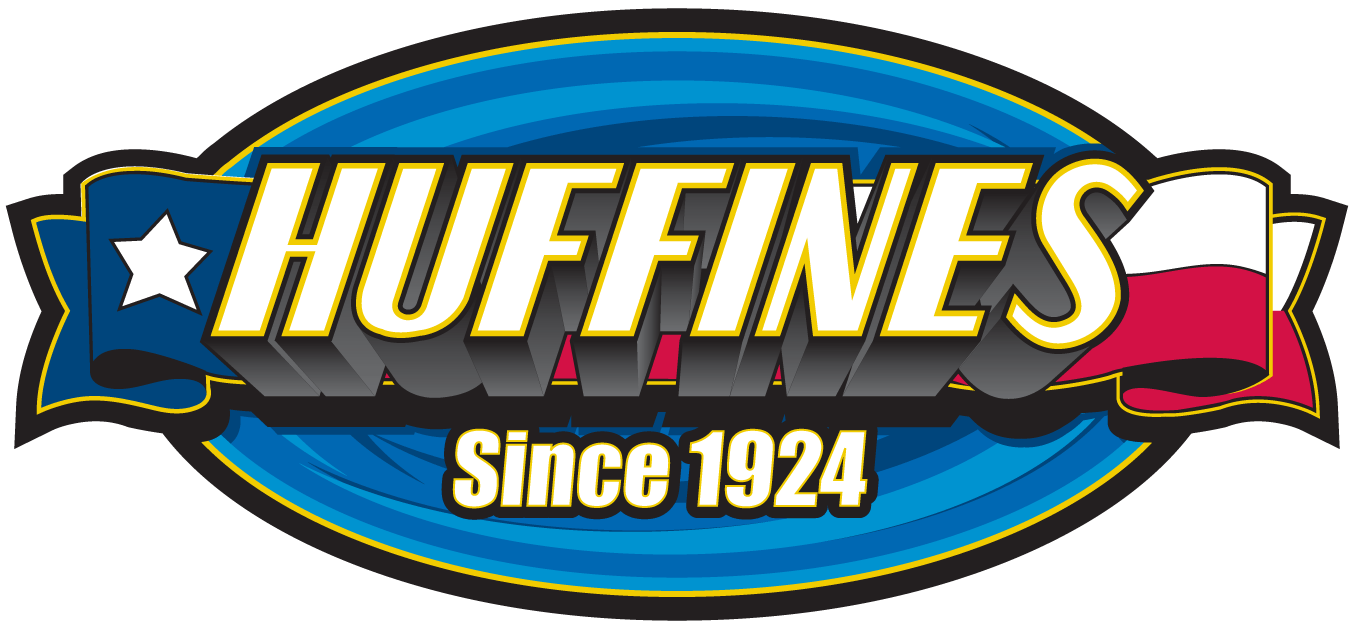 A PLEDGE FROM THE HUFFINES FAMILY OF AUTO DEALERSHIPS
We pledge to be truthful in our advertising and deal with our clients in a fair and forthright manner.
Because you work hard for every dollar, you deserve an advertised price for vehicles, service or parts that you can count on with no gimmicks or tricks.
We will not engage in false or misleading tactics
The low sales price we advertise will be the actual purchase price that we sell the vehicle, service, or parts for. You will never be told that you do not qualify for a discount that is included in our advertised sales price.
There will be no hidden costs in our pricing of vehicles, service, or parts. All advertised low sales prices will be plus taxes and fees which will be fully disclosed.
We believe you deserve the "Huffines Low Price Guarantee"!