Welcome to Our Financing Department
Welcome to Hyundai Motor America's Finance Department near Dallas, your auto loan and car lease resource. We're eager to provide financing for your new car, or we can assist in used car financing. Check out our online car loan calculator for an instant car loan rate. Then, proceed to our online finance application.
Low-interest car loans are available for customers with existing loans. We can help you refinance your car loan or adjust the term of the contract. You're just a step away from approved car financing!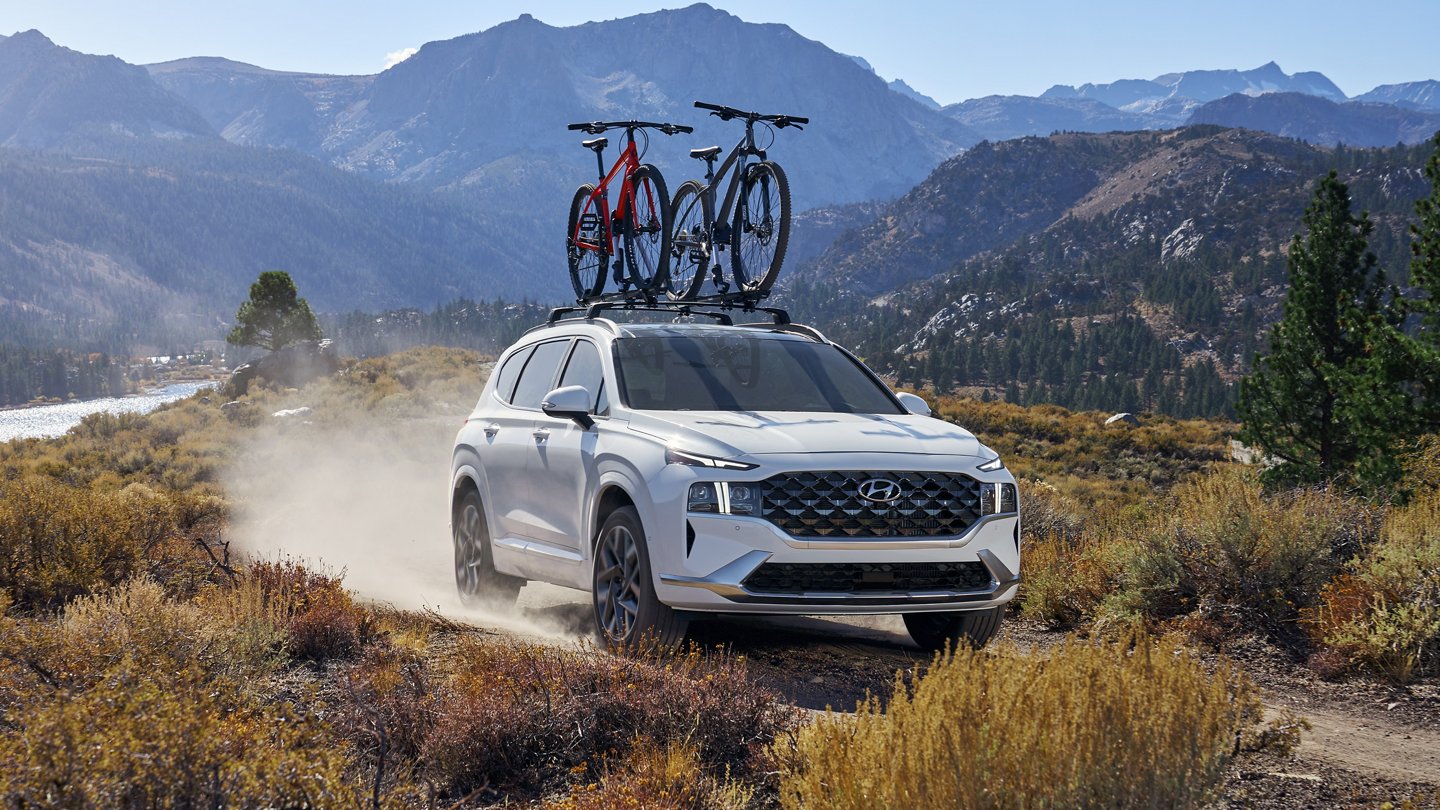 Image via Hyundai USA
Financing or Leasing: Which Is Right for You?
One of the biggest decisions you have to make when looking to get your next vehicle is whether you want to finance it or lease it. Both options have their pros and cons, and one option is likely better for you than the other. It's important to consider all your options before you decide on anything to ensure you're getting a deal you're comfortable with.
When you finance a vehicle, you are taking out a loan to pay for the total cost. With a loan agreement, you are able to get the car you want now, then pay it off over time. Once you finish paying off the loan, you are the owner of the vehicle and you don't have to worry about making any more monthly payments. This is one of the advantages of financing your next vehicle if you're someone who plans on owning this car for a longer period of time than the loan - typically around five years.
As for car leasing, you're essentially agreeing to pay for the depreciation of the vehicle while you drive it. For example, a common lease length is three years. During that time, your vehicle may drop in value by a few thousand dollars, due to age and miles on the car. With a lease, you make monthly payments toward the value lost, instead of toward the total value of the car. Then, when the lease term is up, you either return the vehicle and get something new or purchase the vehicle based on its remaining value. One of the biggest benefits of car leasing is the lower monthly payment, as it is often more affordable compared to financing.
Whether financing or leasing is right for you depends on a few factors. You'll want to consider what you can afford monthly, how much you want to pay over time, and how long you plan to drive the vehicle. You'll also need to think about the vehicle you want. For example, car leasing is only available for new vehicles. If you need help choosing between the two options, the expert staff at Huffines Hyundai in Plano is here to answer all your questions. Our guide on Buy vs. Lease, can help make sense of the financing process.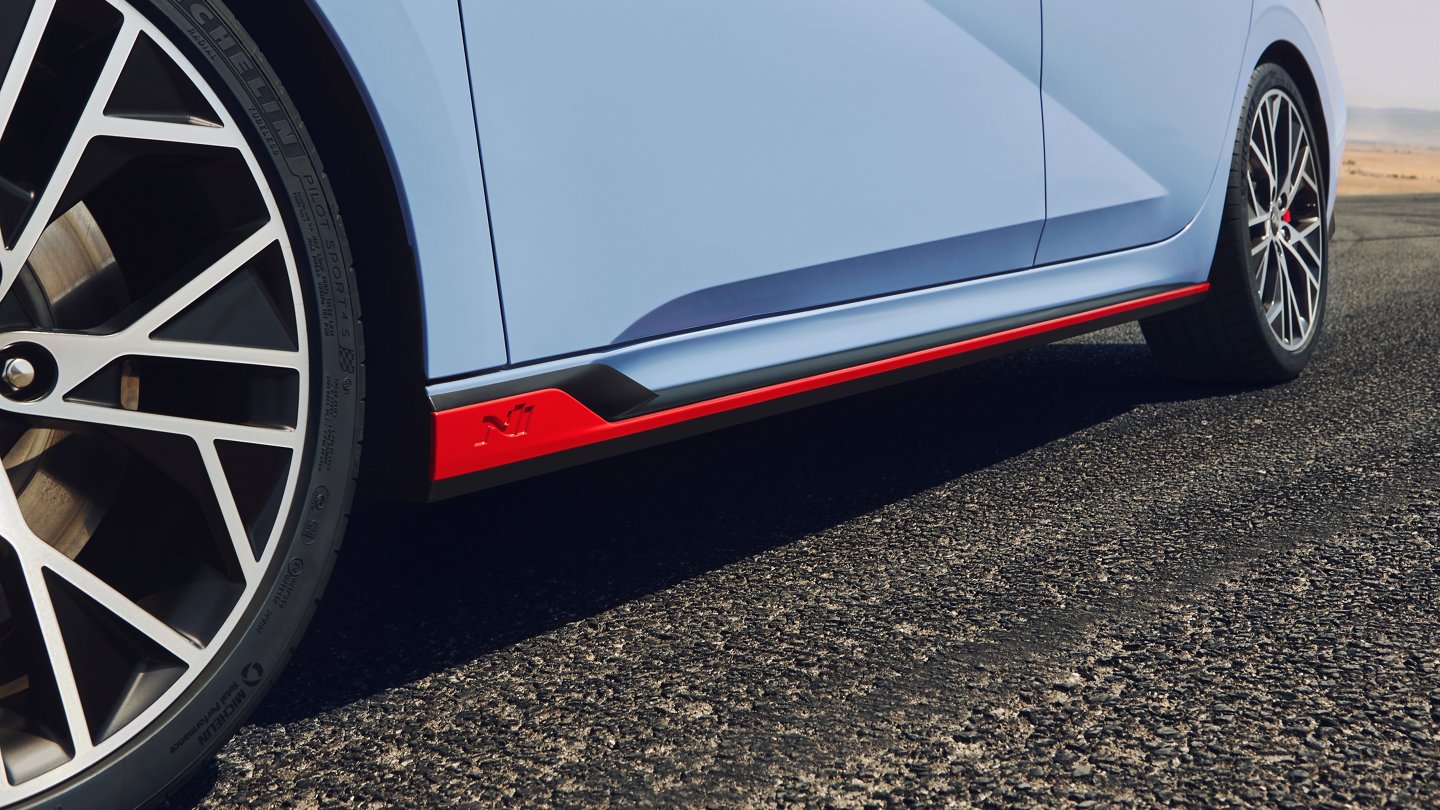 Image via Hyundai USA
How To Get Started With a New Loan or Lease
Getting started with a new loan or lease through Huffines Hyundai is easy. The first thing you'll want to do is browse through our current new vehicles and used vehicle inventory. We update the inventory on our site regularly so you can always see what we have available. From here you can compare different vehicles, their costs, and the payment options available.
Once you find a vehicle or two that you like, contact Huffines Hyundai. We can schedule a time for you to come to our dealership for a test drive. This is often the best way to determine if a vehicle is right for you. After deciding on a vehicle, we'll then start discussing your payment options with you. We can go over all your options and help you find a payment plan that fits your budget. Huffines Hyundai is able to work with people of all credit backgrounds, so come on in regardless of your credit history.
If you want to speed up the process a bit, you can also check out our online car loan calculator for an instant car loan rate. This way, you'll have a better idea of what to expect in terms of financing. You can then proceed to our online finance application to get the process started. This will save you time at the dealership, as you won't have to spend time filling out the application again.
Finally, to save money, be sure to check out our current specials. We are always offering new finance and lease deals, making our already affordable cars even more affordable.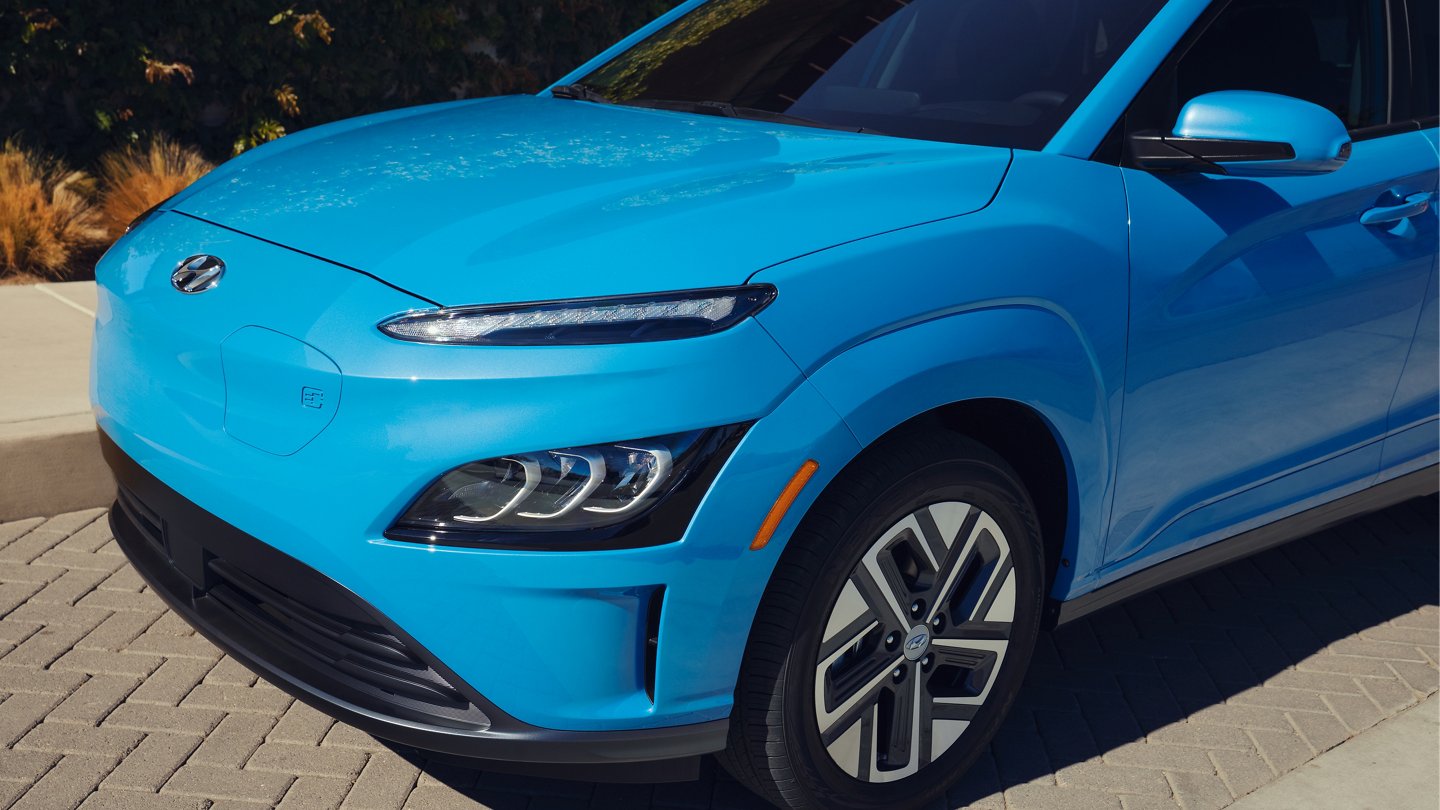 Image via Hyundai USA
Why Choose Huffines Hyundai in Plano?
There are two main reasons to choose Huffines Hyundai as your next vehicle provider. The first is our excellent customer service. Our goal is to make the process of getting your next vehicle as quick and easy as possible. We know that no one wants to sit around all day at a dealership. We do our best to move the process along quickly, ensuring that we answer all your questions along the way. Customer service is our No. 1 priority, and we aim to demonstrate this to each of our customers.
Huffines Hyundai has strong relationships with financing companies and is committed to finding you the perfect car loan company to suit your finance needs.
In addition, low-interest car loans are available for customers with existing loans. We can help you refinance your car loan or adjust the term of the contract. You're just a step away from approved car financing.
Get Started With Huffines Hyundai Today
Whether you decide you want to lease or finance your next vehicle, Huffines Hyundai is here to help. Get started today by browsing through our current inventory, or stop by our dealership during business hours. Once you're here, our sales and finance staff will help you through every step of the process so that you leave here with a car you love at a price you can afford.